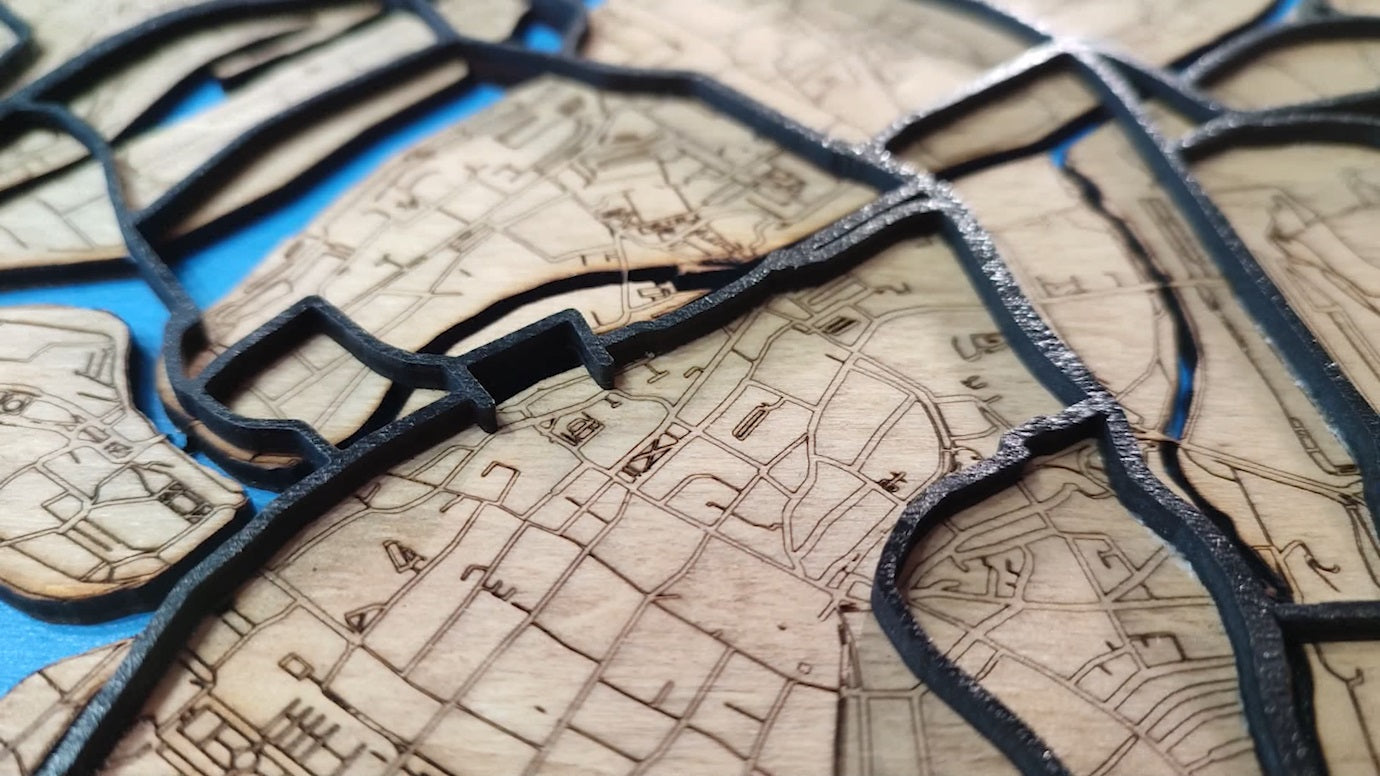 wooden cards
Made with the greatest care, our wooden cards are made in multilayers, each layer is painted by hand. The cards are then framed for a modern and elegant look.
DISCOVER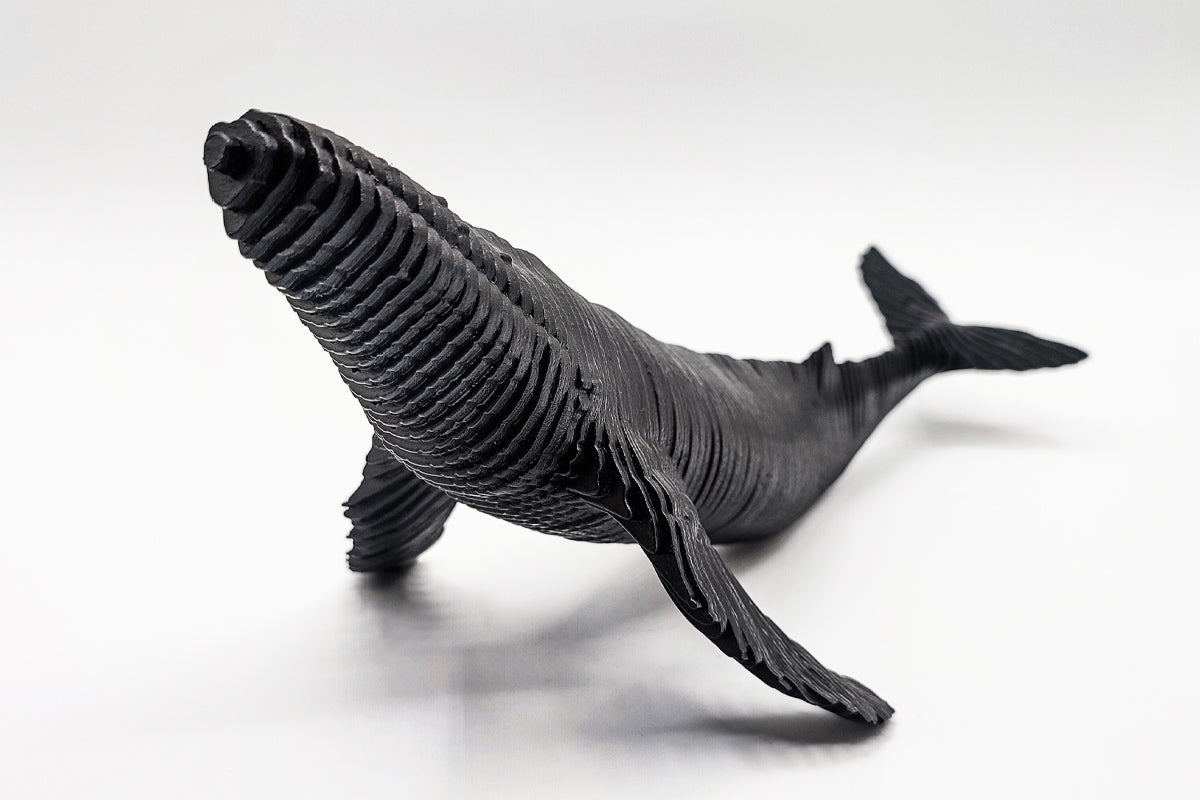 The carvings
Discover our sculptures of a unique style, in wood or acrylic, the animals are superbly honored for the greatest pleasure of your eyes.
DISCOVER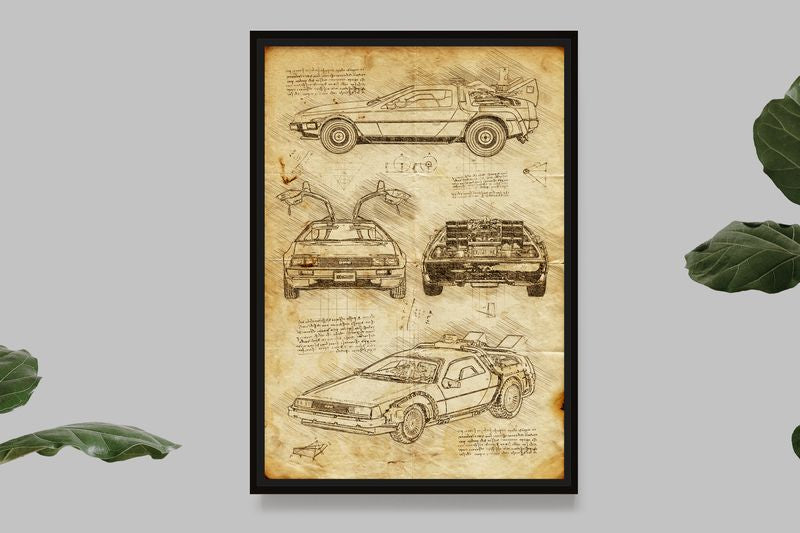 Illustrations
A large collection of modern and design illustrations, the opportunity to give a new and original aspect to your interior thanks to our small and large format posters, for the pleasure of young and old.
DISCOVER